HARE Training, Assessor and Auditing
HARE Engineering is now able to offer the services:
 Trainer & Assessor (Diploma, Cert IV, RII, RPL and Competency)
Auditing (Statutory, Governance, Government Project Review (OGC) and Internal Systems & Processes)
HARE Training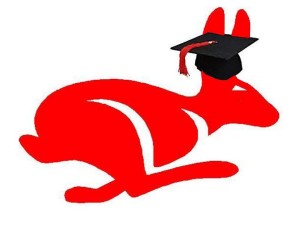 HARE Training is able to deliver the following training packages:
Diploma in Project Management
TAE40110 Cert IV Training & Assessing
RIICOM301A Communicate Information (S3)
RIICOM201B Communicate in the Workplace
RIIERR503A Implement Emergency Preparedness & Response Systems
RIIERR302A Respond to Local Emergencies & Incidents
RIIERR205A Apply Initial Response First Aid
RIIERR203A Escape from Hazardous Situations Unaided
RIIERR201A Conduct Fire Team Operations
RIIGOV201A Comply with Site Processes/Procedures
RIIOHS601A Cert IV Establish & Maintain the OHS Management System (G7)
RIIOHS301A Conduct Safety & Health Investigations (S2)
RIIOHS204A Working Safely at Heights
RIIOHS202A Enter & Work In Confined Spaces
RIIOHS201A Work Safely & follow OHS policies & procedures
RIIRIS601A Cert IV Establish & Maintain the Risk Management System (G3)
RIIRIS402A Carry Out Risk Management Process (G2)
RIIRIS301A Apply Risk Management Process (S1)
RIIRIS201B Conduct Local Risk Control (G1)
RIIVEH305A Operate 4WD
RIIVEH201A Operate Light Vehicle
PMPER300C Issue Work Permit
PMPER200B Work In Accordance with an Issued Permit
EWP/JLG Ticket
HARE Training are also able to offer tutoring in the following areas:
 Certified Project Management Professional (PMP) with the Project Management Institute (PMI)
 Certified Practicing Project Manager (CPPM) with the Australian Institute of Project Management (AIPM)
 OGC Gateway Reviewer (Government Project Audit)
 Incident Cause Analysis Method (ICAM) Lead Facilitator
 HAZOP Lead Facilitator (Orica)
SOON !!!!!!!!!!
HARE Training will soon be able to offer tutoring in:
 Site Senior Executive (SSE) Coal Mining Ticket (Issued by the Board of Examiners, QLD Mining Department)
HARE Auditing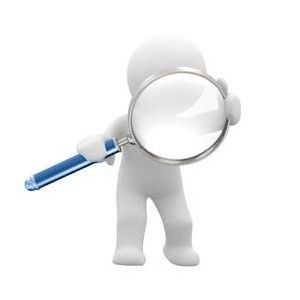 HARE Auditing is able to perform audits in the following areas:
 Project Management / Project Pipeline (PMBOK or Internally Developed Systems)
 Risk Management (ISO31000)
 OH&S Management (AS4801)
 Office of Government Commerce (OGC) Project Reviews
 Mining Acts and Regulations (Statutory)
 Training Skills Matrix and Competency Review
HARE Auditing engages positively with their clients to provide support by:
 Auditing and Reviewing Corporate Systems and Processes (Governance)
 Gap Analysis
 Compliance Mapping
 Providing Recommendations (Compliance, Alignment or Development of New Systems and Processes)
 Developing Solutions and Implementation Plan to Help Gain Compliance
Enquires for any of these services, please contact HARE Engineering